Classic Selection Blend Espresso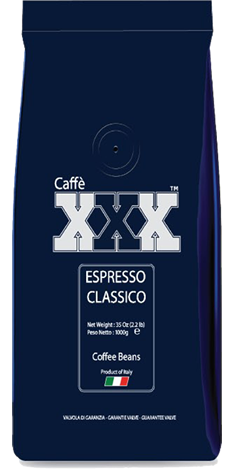 This is a very typical Italian Arabica-Robusta blend , well known for the rich colour and multitude of cream it produces. It portrays its strong character without being bitter.
This characteristic makes this selection a perfect choice for milk based drinks like cappuccino and latte.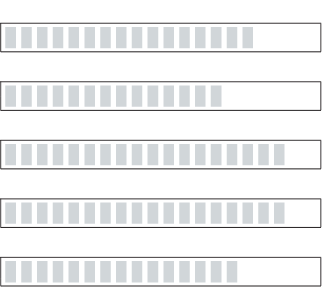 Also available in 250 grams size.