Our Brands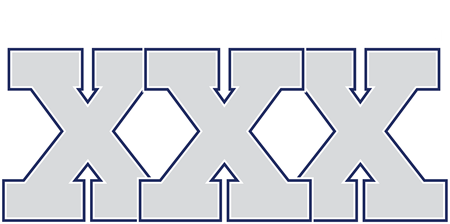 Each cup of XXXCAFFE` it's a new experience and emotions; continuous discovering the unic sensations and the Italian authenticity as well the Venetian history in our blends.
With each seep you can imagine San Marco square, Rialto bridge, palazzo Santa Sofia etc…..all of them are complexes architecture and history, that's what we are trying to offer you in our Gourmet blends of XXXCAFFE, complex pleasure`.
XXX Caffè a unique blends of high quality coffee made from different types of pure Arabica beans and Robusta beans.
A careful balance of ingredients from South and Central America, Columbia, India and Africa … etc. creates the Gourmet flavor and consistency in any espresso cup, wherever it is drunk around the world. XXX Caffè is roasted in Italy and from cultural specialists that guarantee best performance. And its produced in Italy since 1993.
They differentiate their blends by stressing the coffee masters to obtain the best quality available worldwide of crude coffee and for the best blending of XXX Caffè recipes. The aroma, flavor and appearance of a coffee reflect the passion and care of those who, every day, works to create a high quality product.
Unlike other national and international coffee roasters, XXX Caffè goes back to the roots of coffee origination in the Arabic countries and extends this to a contemporary international portfolio of different coffee blends, roasts and related products.
The blend is intended for the (hotel/restaurant/café) trade, as well as for domestic and office consumption.