"ADC American Drip Coffee" Our Traditional Blend of Filter Coffee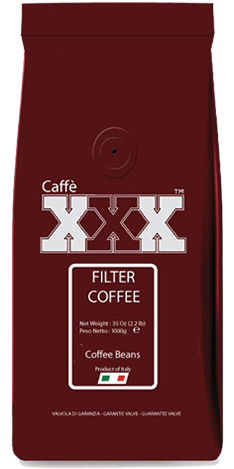 Awaken your senses with the aroma and taste from our freshly roasted blend especially formulated for your drip coffee maker.
Despite the increased admiration of true espresso, even espresso lovers sometimes admit they want a good, typical cup of drip coffee.
This delicious blend was created to guarantee all of the standards for the HoReCa market, from the small family-use machines to the largest automatic machines found in large hotels.
The ADC American Drip Coffee is available in a pre-ground All-Purpose Grind or in whole beans.