Full Flavor Gourmet Blend of Arabica and Robusta Espresso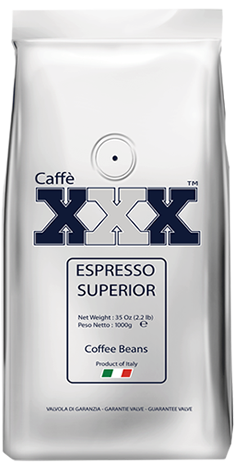 The (SUPERIOR BLEND) is a superb blend composed of washed Arabica beans from the Caribbean and washed Kaapi Royal 17 Robusta beans from the Chandragiri plantation in Karnataka, India.

We proudly import these origins exclusively. Together, they are medium roasted in order to obtain a uniform aroma while incorporating their opposite qualities to form a perfect "Northern Italian Style" espresso blend. The Superior blend offers a grand personality that is both intense and persistent without any bitter tones.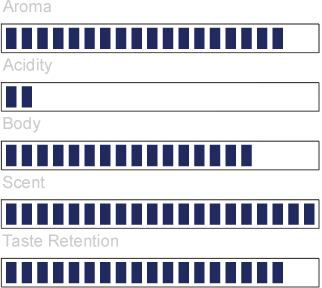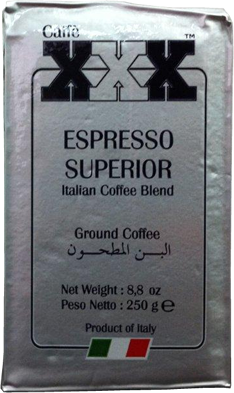 Also available in 250 grams size.